Ergys Coffee Till Cocktail
---
Forest Hill's favourite speakeasy. Start the day drinking the best handcrafted coffee and end it with a cocktail that is crafted to challenge your taste buds. Cheers!
Hours & Reviews
Business Hours
Monday: Closed
Tuesday: Closed
Wednesday: Closed
Thursday: Closed
Friday: Closed
Saturday: 8:00 PM – 2:00 AM
Sunday: Closed
Reviews
36 reviews | 5

I have nothing but great things to say about this place! Yes their espresso martinis are probably the best I've ever had! Gio was amazing! He was so attentive and made our experience so memorable! I can't wait to go back! The owner also goes out of his ...
LOVE this place! It's an intimate lounge with excellent music and the highest class cocktails. Every detail about the place is well though out, and the bartenders make the difference. Laura is an expert on cocktails and handles our drinks with such care and presentation. There's another bartender ...
Found this gem while visiting Toronto for a wedding. My partner and I were looking for a place that makes true cocktails made with love. This place exceeded our expectations! The drinks were incredible. I had the bourbon sour and he had the espresso martini. Both were DELICIOUS. Our server, ...
Accessibility
Products & Services
Cocktail Bar
Coffee Shop
Tasting Lounge
Private Events
DJ
Business Highlights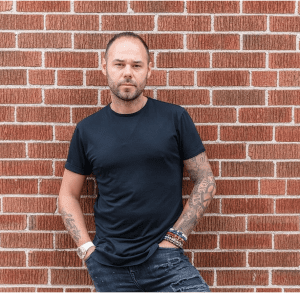 Also in the Upper Village
A few businesses you may enjoy