Midtown Family Health & Wellness
---
Multidisciplinary clinic offering Acupuncture, Traditional Chinese Medicine, Osteopathy, Social Work, and Chiropractic services.
Hours & Reviews
Business Hours
Monday: 9:00 AM – 7:00 PM
Tuesday: 9:00 AM – 7:00 PM
Wednesday: 9:00 AM – 7:00 PM
Thursday: 9:00 AM – 7:00 PM
Friday: 9:00 AM – 4:00 PM
Saturday: Closed
Sunday: 10:00 AM – 4:00 PM
Reviews
2 reviews | 5

Aaron was very professional and very knowledgeable on his practice. As someone who has no idea was behind the recent pains in my body, Aaron provide a descriptive break down of the problem followed by treatment and tip to help reverse the issues. I highly recommend Aaron and his practices ...
Aaron is excellent! Friendly, knowledgeable and effective treatment. Highly recommend!
Accessibility
Not wheelchair accessible (downstairs)
Products & Services
Acupuncture; Traditional Chinese Medicine; Osteopathy; Chiropractic; Social Work for Children & Youth
Business Highlights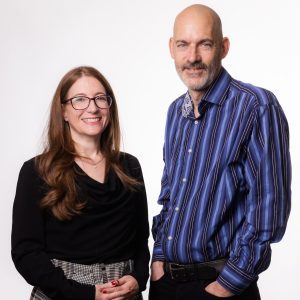 Also in the Upper Village
A few businesses you may enjoy