Stein Law Office
---
Personal injury law firm dedicated to serving people who were seriously injured in accidents. You will not pay a legal fee until your case is settled.
Hours & Reviews
Business Hours
Monday: 9:00 AM – 5:00 PM
Tuesday: 9:00 AM – 5:00 PM
Wednesday: 9:00 AM – 5:00 PM
Thursday: 9:00 AM – 5:00 PM
Friday: 9:00 AM – 5:00 PM
Saturday: Closed
Sunday: Closed
Reviews
11 reviews | 5

Andrew Stein is a dedicated and knowledgeable personal injury lawyer who ensures you obtain the compensation you deserve. He is an advocate for his clients and pursues all possible options. Throughout this long process, Andrew keeps you updated and informed, as well as involved in every step of the way. ...
I've known Andrew for 25 years & have had the pleasure of working with him as a client. His professionalism, knowledge of the law, attentiveness, trust, fairness, honesty & the fact that he puts his client's best interests first are a testament to the way that he does business. Very easy to talk ...
Mr. Stein has the answer to all my questions and the methods to resolve all my issues. I can honestly say as a client that he is easy to talk to and he treats me as though I am his only client. He is very knowledgeable and fights hard to ...
Accessibility
Products & Services
Personal Injury Lawyer; Secure all benefits and compensations you are entitled to; Free Consultation
Business Highlights
Free consultations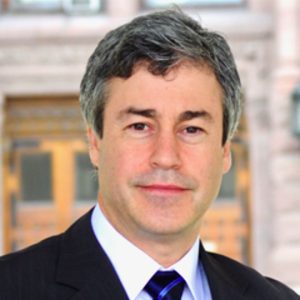 Andrew Stein is a member of the Law Society of Upper Canada since 1991. He is a member of the Ontario Trial Lawyers Association, Brain Injury Society of Toronto and the Brain Injury Association of Ontario. He has successfully litigated cases at all levels including the Superior Court of Justice, Divisional Court and the Ontario Court of Appeal. He is married with four children. He enjoys traveling with his family and playing sports.
Also in the Upper Village
A few businesses you may enjoy