The COPE Clinic
---
We treat children, teens, and families struggling with eating disorders, depression, anxiety disorders, behavioural challenges, and adjustment disorders.
Accessibility
Products & Services
Children & Youth Psychological Assessment
Treatment of Eating Disorders
Mood Disorders
Adjustment Disorders
Anxiety
Behavioural Challenges; Cognitive Behavioural Therapy
Exposure Response Prevention
Dialectical Behaviour Therapy; Attachment-Based Family and Couple Therapy
Business Highlights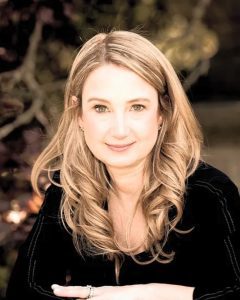 Dr. Melissa Lieberman is a registered clinical psychologist working with children, adolescents and their families. She has worked for over 20 years in both private practice and in several hospitals within the GTA. Dr. Lieberman developed and lead the "COPE" program at the Hospital for Sick Children (HSC), delivering specialized care for children with eating disorders.
Dr. Melissa Lieberman provides assessment, consultation and treatment for a wide range of psychological issues including; eating disorders, anxiety disorders, depression, divorce, loss, and other emotional difficulties which can limit quality of life during childhood and adolescence. She uses a variety of therapeutic techniques including Family-Based-Treatment for Eating Disorders (FBT), Cognitive-Behavioural Therapy (CBT), Dialectical Behavioural Therapy (DBT) and Mindfulness Based Stress Reduction (MBSR).
Dr. Melissa Lieberman received her Ph.D. at Concordia University in Montreal. She was the recipient of the Governor General Gold Medal Award for her research in the area of peer pressure, cliques and the development of eating difficulties in teens. She is passionate about working with children, teens and their families and providing them with the best care possible.
Also in the Upper Village
A few businesses you may enjoy